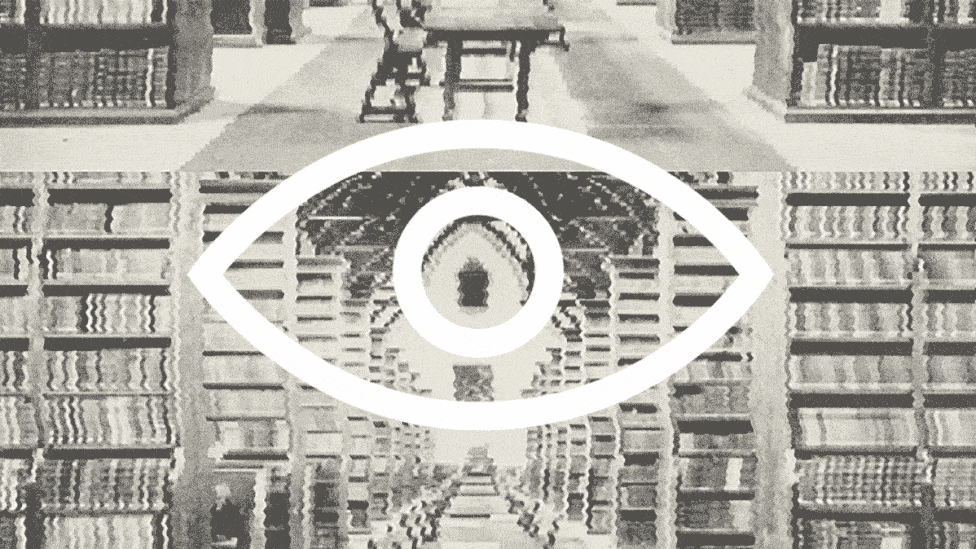 Article: What Happens When AI Has Read Everything? - The Atlantic (OPEN IN AN INCOGNITO WINDOW to avoid Paywall)
Artificial Intelligence has grown exponentially by scanning more and more information online. So, what happens when it's read everything and runs out of material to train on?
Read the article above to learn more!
Come back here for all the latest Artificial Intelligence News. Thank you for reading!
AI Brief for the latest on Artificial Intelligence! • Twitter - aibrief
millerfilm is ON! • Twitter • Facebook