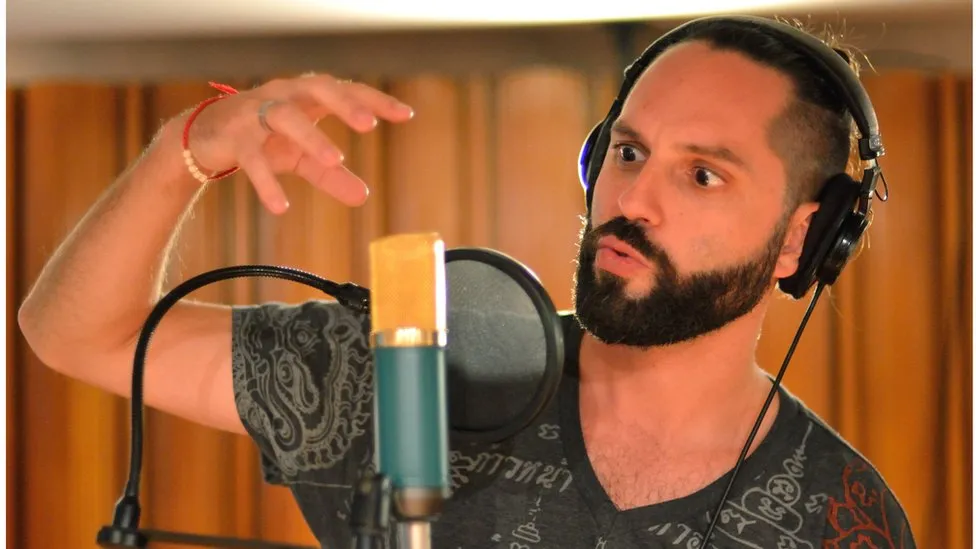 Article: The workers already replaced by artificial intelligence - BBC News
Artificial Intelligence is starting to replace workers in different industries. They include copywriting and voiceover work.
Click on the article link to learn how AI is replacing humans in the workplace.
Come back here for all the latest Artificial Intelligence News. Thank you for reading!
AI Brief for the latest on Artificial Intelligence! • Twitter - aibrief
millerfilm is ON! • Twitter • Facebook