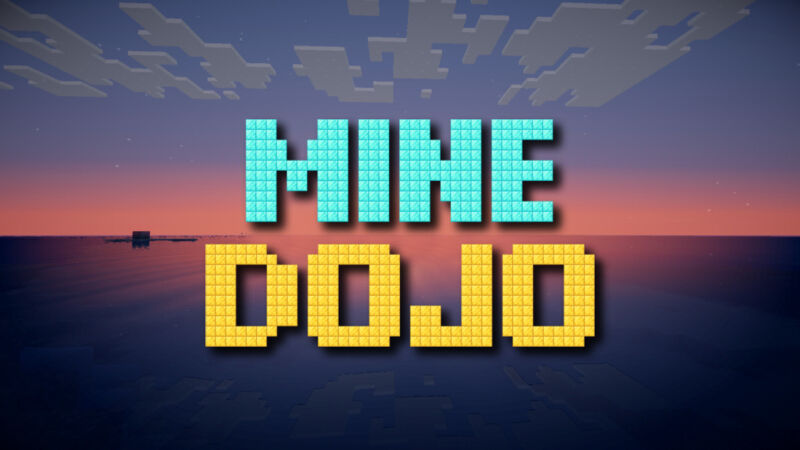 Article: Nvidia AI plays Minecraft, wins machine-learning conference award - Ars Technica
An Nvidia artificial-intelligence program won a competition by showing that it could play Minecraft using text prompts.
The progam, MineDojo was trained using 730,000 Minecraft YouTube videos, 7,000 scraped webpages from the Minecraft wiki, and 340,000 Reddit posts and 6.6 million Reddit comments describing Minecraft gameplay.
Read the article above to learn more!
Come back here for all the latest on Artificial Intelligence News. Thank you for reading!
millerfilm is ON! • Twitter • Facebook