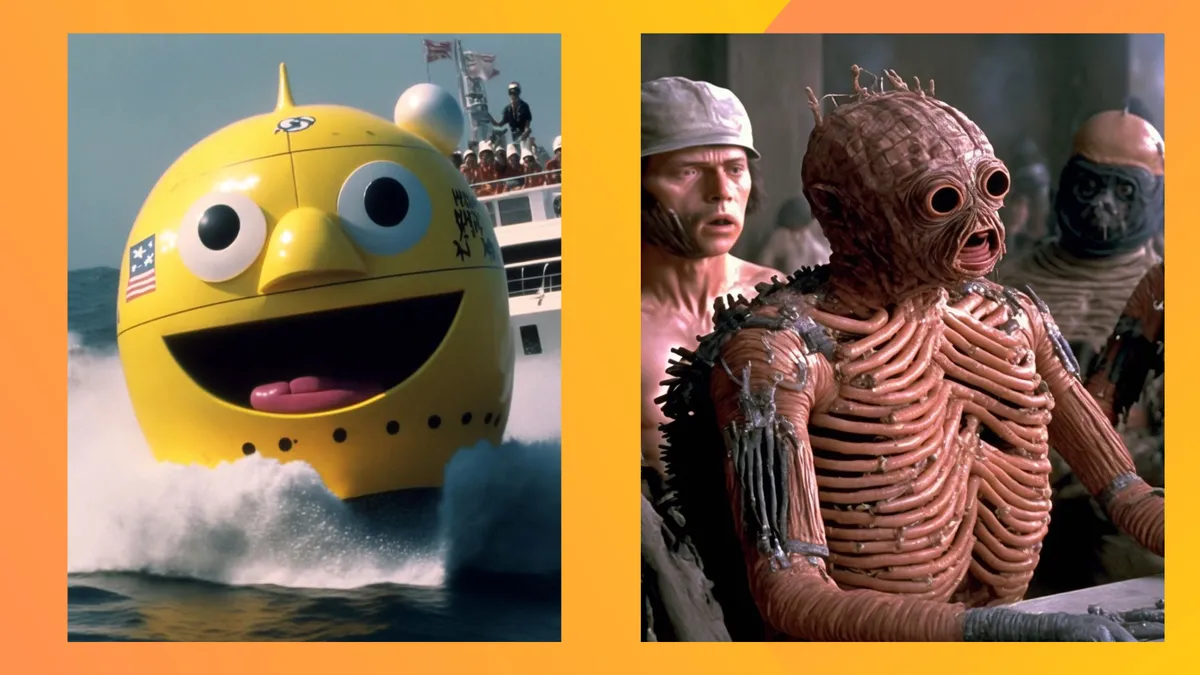 Article: Weird AI film stills are taking over the internet - Creative Bloq
Article: Jodorowsky's Frasier - Boing Boing
Artificial Intelligence users are using AI Art generators like MidJourney to create mad mash-ups of filmmakers and subjects. Want to know what would happen if famous Italian filmmaker made a movie about Pac-Man? You got it! What if famed iconoclast Jodorowsky made the TV sitcom "Frasier"? You got it!
Read the article above to learn more!
Come back here for all the latest Artificial Intelligence News. Thank you for reading!
AI Brief for the latest on Artificial Intelligence! • Twitter - aibrief
millerfilm is ON! • Twitter • Facebook