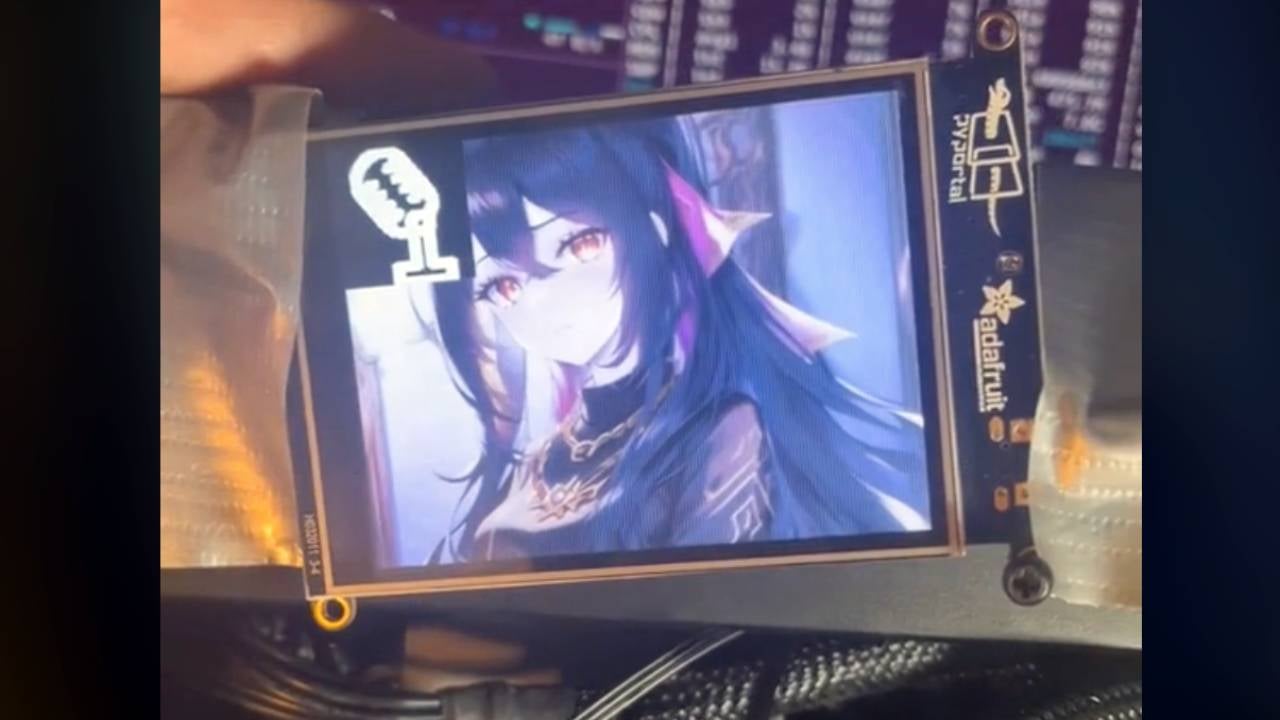 Article: RIP: Programmer 'Euthanizes' His $1,000 AI VTuber 'Waifu' - Kotaku
Programmer's Site: hackdaddy8000 - TikTok
A programmer decided to put together a virtual girlfriend using ChatGPT and Stable Diffusion. The more he worked on it, however, the more time consuming it became. It got to the point that his real-life wasn't having it, and had him "euthanize" his creation.
Read the article above to learn more!
Come back here for all the latest Artificial Intelligence News. Thank you for reading!
AI Brief for the latest on Artificial Intelligence! • Twitter - aibrief
millerfilm is ON! • Twitter • Facebook