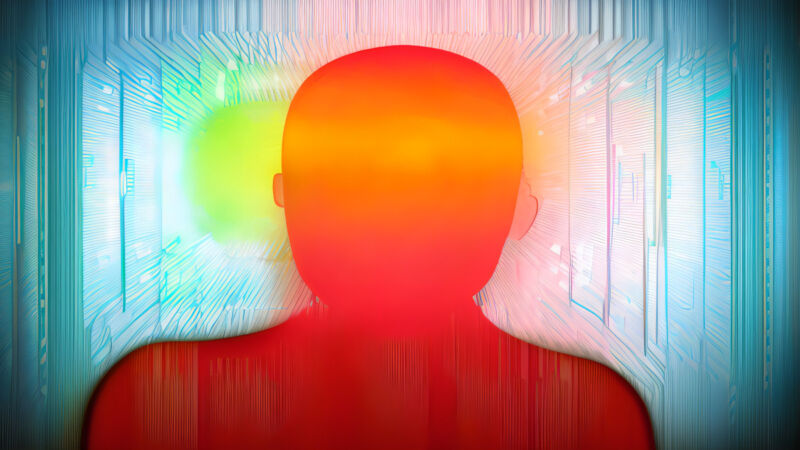 Article: Microsoft's new AI can simulate anyone's voice with 3 seconds of audio - ars Technica
VALL-E: Speech Synthesizer - Microsoft
Microsoft has deveolped an Artificial Intelligence engine that can take a sample of someone's voice and then be able to create a synthesized model of that voice.
It is pretty obvious how this kind of technology could go wrong if used by people wanting to do harm. So, Microsoft is keeping a lid on the code and isn't allowing anyone to try out the program for now. What will happen to it going forward remains to be seen.
Read the article above to learn more!
Come back here for all the latest Artificial Intelligence News. Thank you for reading!
AI Brief for the latest on Artificial Intelligence! • Twitter - aibrief
millerfilm is ON! • Twitter • Facebook