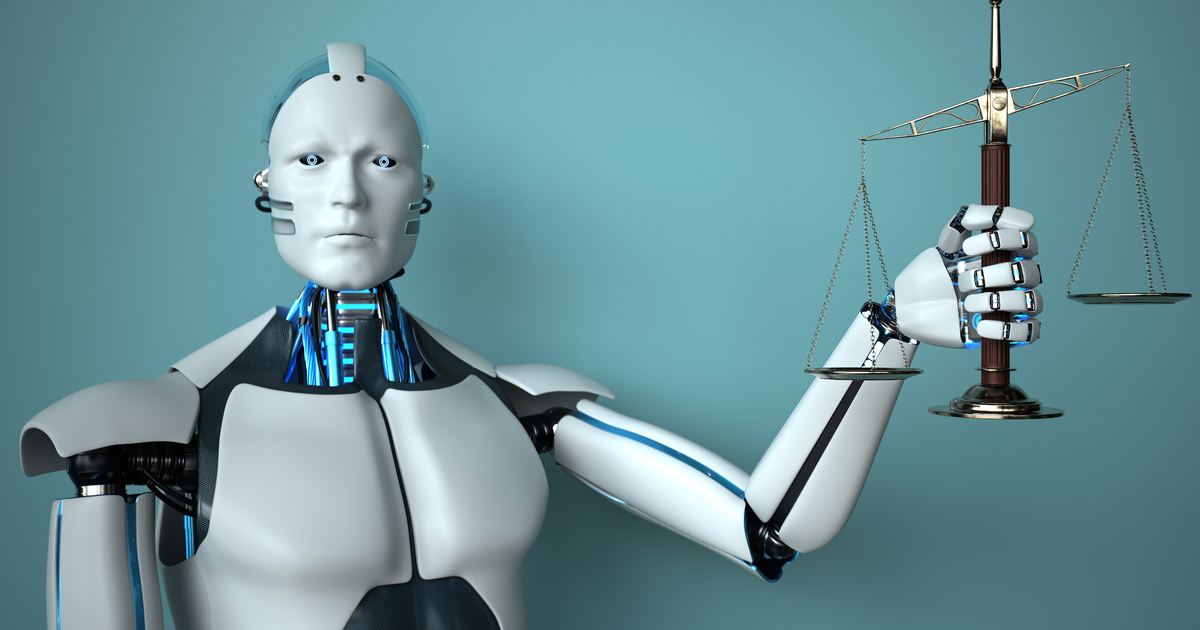 Article: First AI-powered "robot" lawyer will represent defendant in court next month - CBS News
An Artificial-Intelligence company, DoNotPay, will be used to defend a user against a traffic ticket next month. The company's AI-creation runs on a smartphone, listens to court arguments and formulates responses for the defendant. The AI lawyer tells the defendant what to say in real-time, through headphones.
Read the article above to learn more!
Come back here for all the latest Artificial Intelligence News. Thank you for reading!
AI Brief for the latest on Artificial Intelligence! • Twitter - aibrief
millerfilm is ON! • Twitter • Facebook