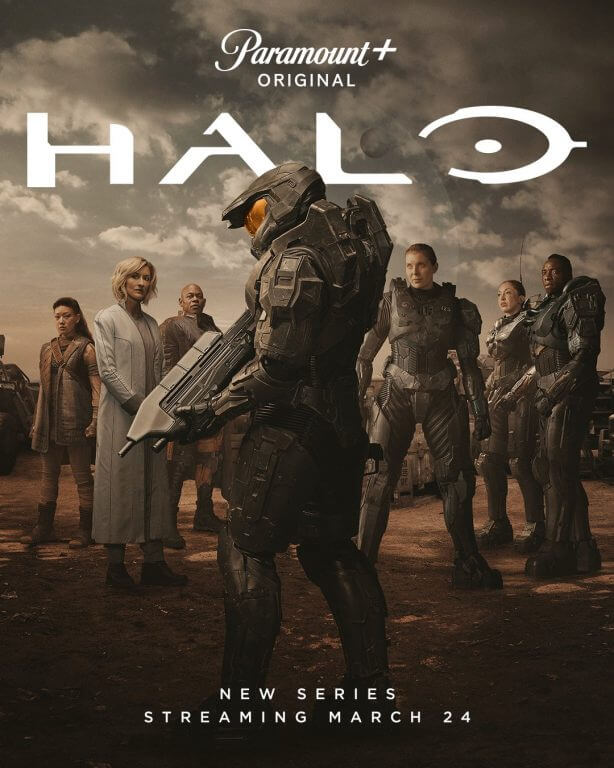 Trailer: Halo The Series (2022) | Official Trailer 2 - Paramount+
Coming up on Monday is a new trailer for the streaming series of "Halo" based on the very popular series of video games.

You can go to the link above and set a Reminder for the premiere on Monday at 5:45 p.m. Central Daylight Time.

Also remember to "spring forward" and set your clocks ahead overnight on Saturday night.

"Halo" debuts on Parmount+ on March 24.


millerfilm is ON! • Twitter • Facebook