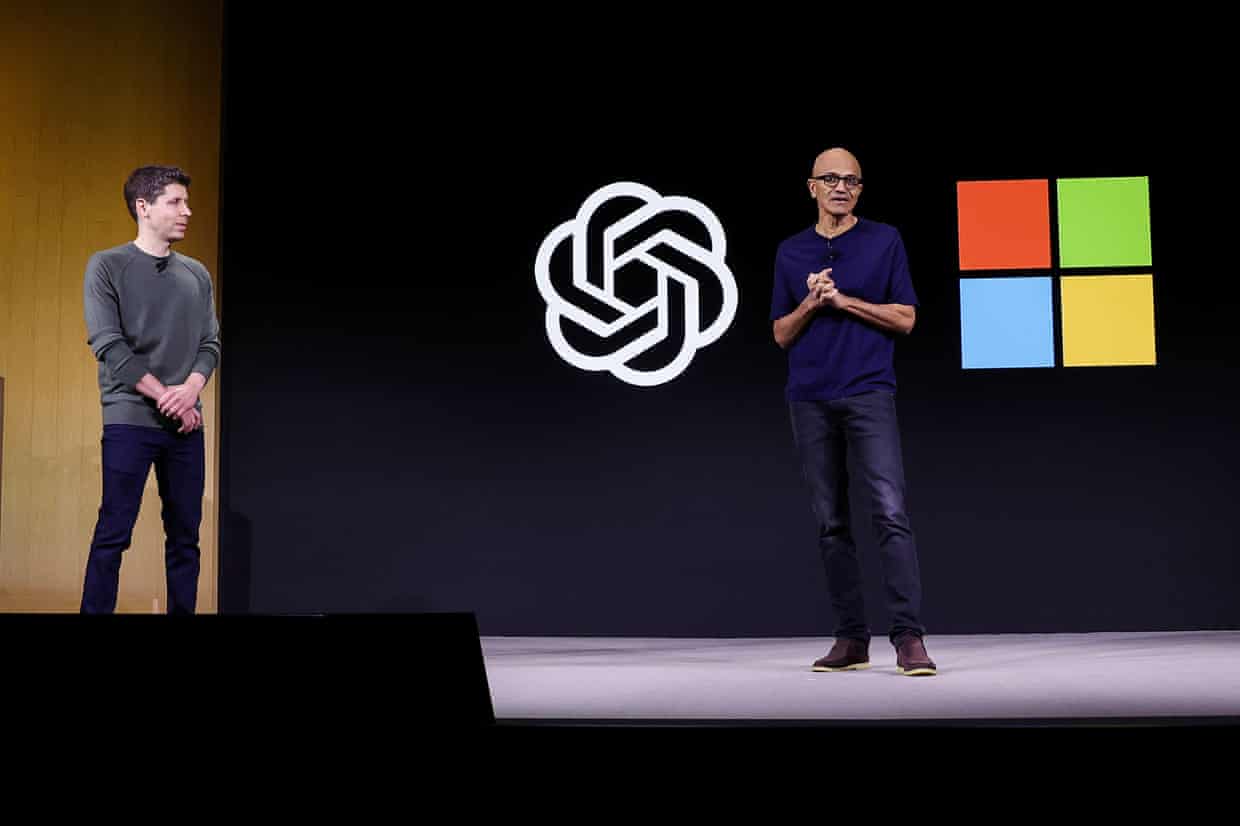 Article: Microsoft to join OpenAI's board after Sam Altman rehired as CEO - The Guardian
The tumult at OpenAI left some things unchanged, like Sam Altman as CEO. But, it also meant drastic changes, like the entire dismissal of the Board of Directors and installment of a new Board. Now, with Microsoft being so heavily invested in OpenAI, it has gained them one seat on the Board.
Click the Article Links to read more about these latest changes at OpenAI.
Come back here for all the latest Artificial Intelligence News. Thank you for reading!
AI Brief for the latest on Artificial Intelligence! • Twitter - aibrief
millerfilm is ON! • Twitter • Facebook