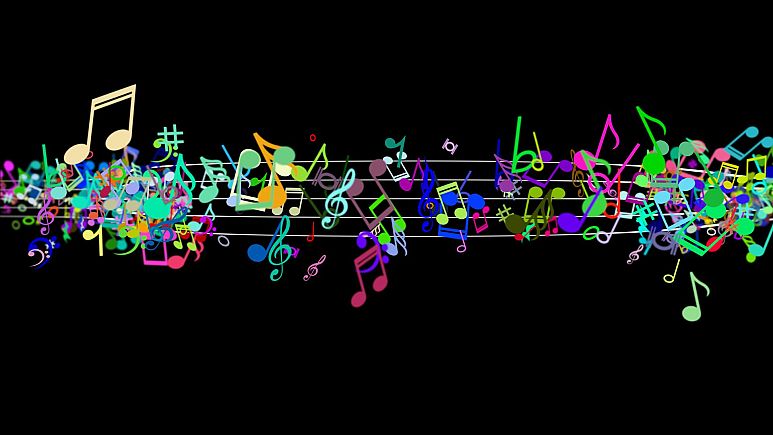 Article: This Google AI Music Will Freak You the Hell Out - Lifehacker
Examples: MusicLM: Generating Music From Text - Google
The battle for the next hit Artifical Intelligence app continues. There have been a number of Artificial Intelligence music generators. But, Google is trying to take it to the next level by allowing you to enter text stating what kind of music you want, and having the program produce it.
Read the article above to learn more!
Come back here for all the latest Artificial Intelligence News. Thank you for reading!
AI Brief for the latest on Artificial Intelligence! • Twitter - aibrief
millerfilm is ON! • Twitter • Facebook