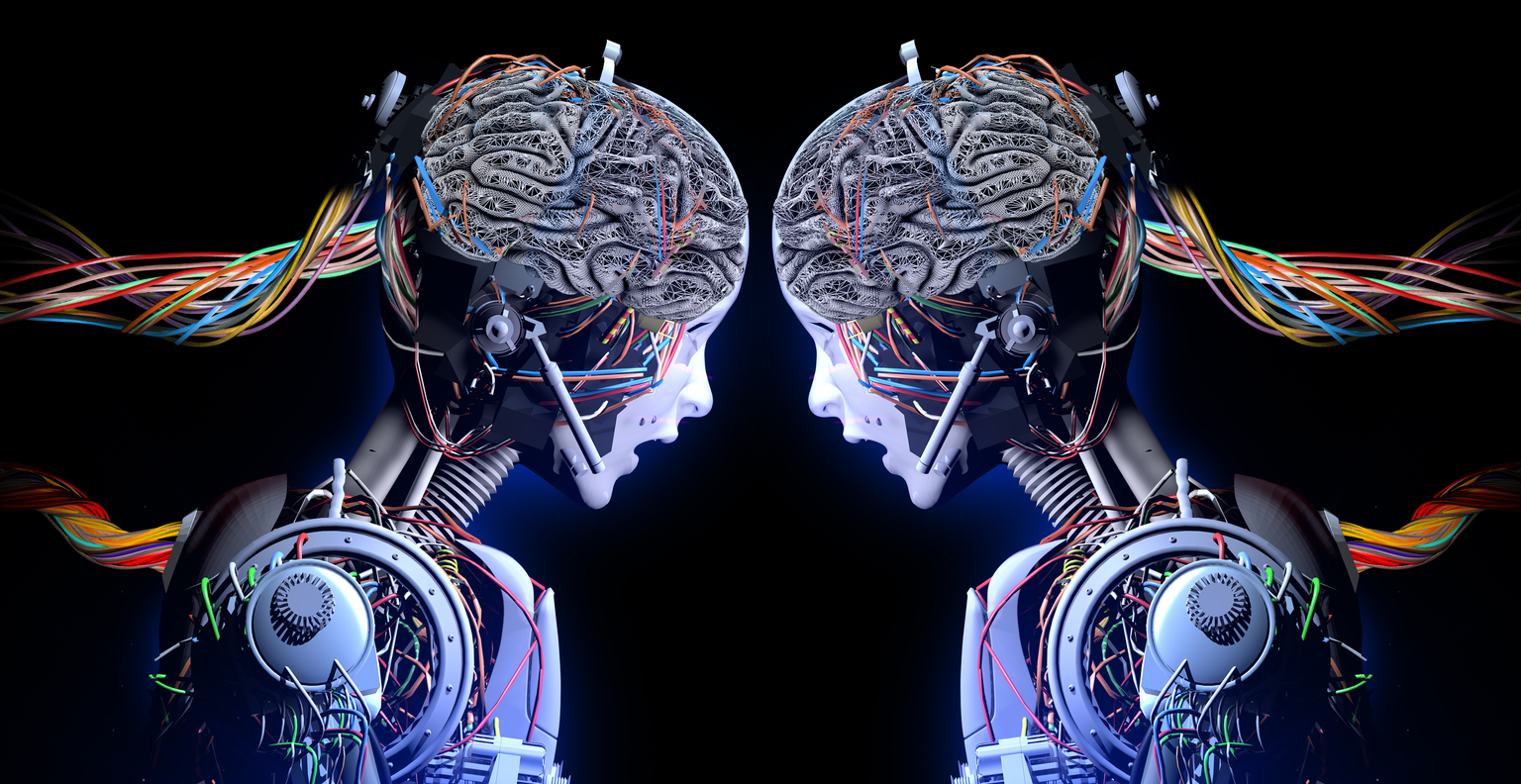 Article: Google's LaMDA Vs. ChatGPT: The Battle Of AI-Driven Language Models - Seeking Alpha
Artificial-Intelligence-Language Models have become popular with the notariety of ChatGPT from Open AI. But, Google has its own contender, LaMDA. It is only available to a closed set of testers, but it could be a serious contender in the AI Language Model race.
Click on the article above to learn more!
Come back here for all the latest Artificial Intelligence News. Thank you for reading!
AI Brief for the latest on Artificial Intelligence! • Twitter - aibrief
millerfilm is ON! • Twitter • Facebook