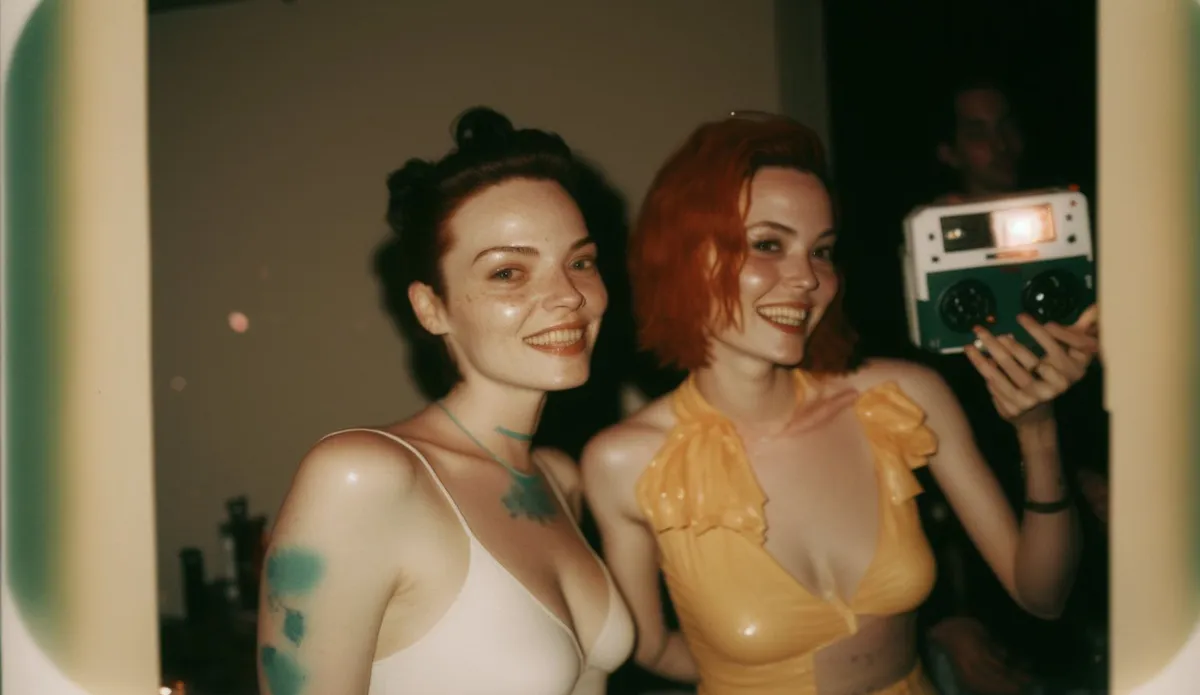 Article: AI house party images are freaking people out - Creative Bloq
Artificial Intelligence users are using AI Art generators like MidJourney to create virtual house party photos. And, the results can get pretty wild!
Read the article above to learn more!
Come back here for all the latest Artificial Intelligence News. Thank you for reading!
AI Brief for the latest on Artificial Intelligence! • Twitter - aibrief
millerfilm is ON! • Twitter • Facebook