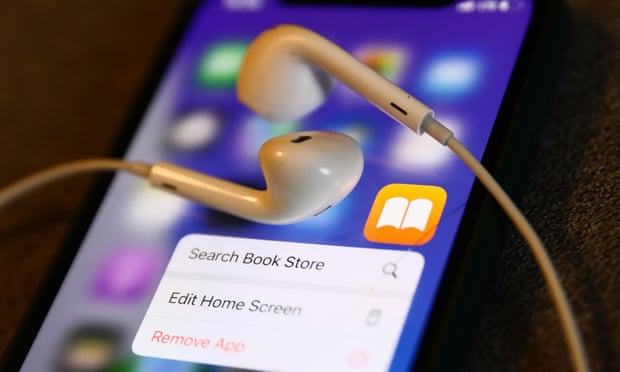 Article: Death of the narrator? Apple unveils suite of AI-voiced audiobooks - The Guardian
Audiobook lovers often have their favorite narrators. But, Artificial Intelligence could be changing that, just like it has changed so many other things in the past year. Apple has added a number of audiobooks that are narrated by AI-created voices.
Read the article above to learn more!
Come back here for all the latest Artificial Intelligence News. Thank you for reading!
AI Brief for the latest on Artificial Intelligence! • Twitter - aibrief
millerfilm is ON! • Twitter • Facebook