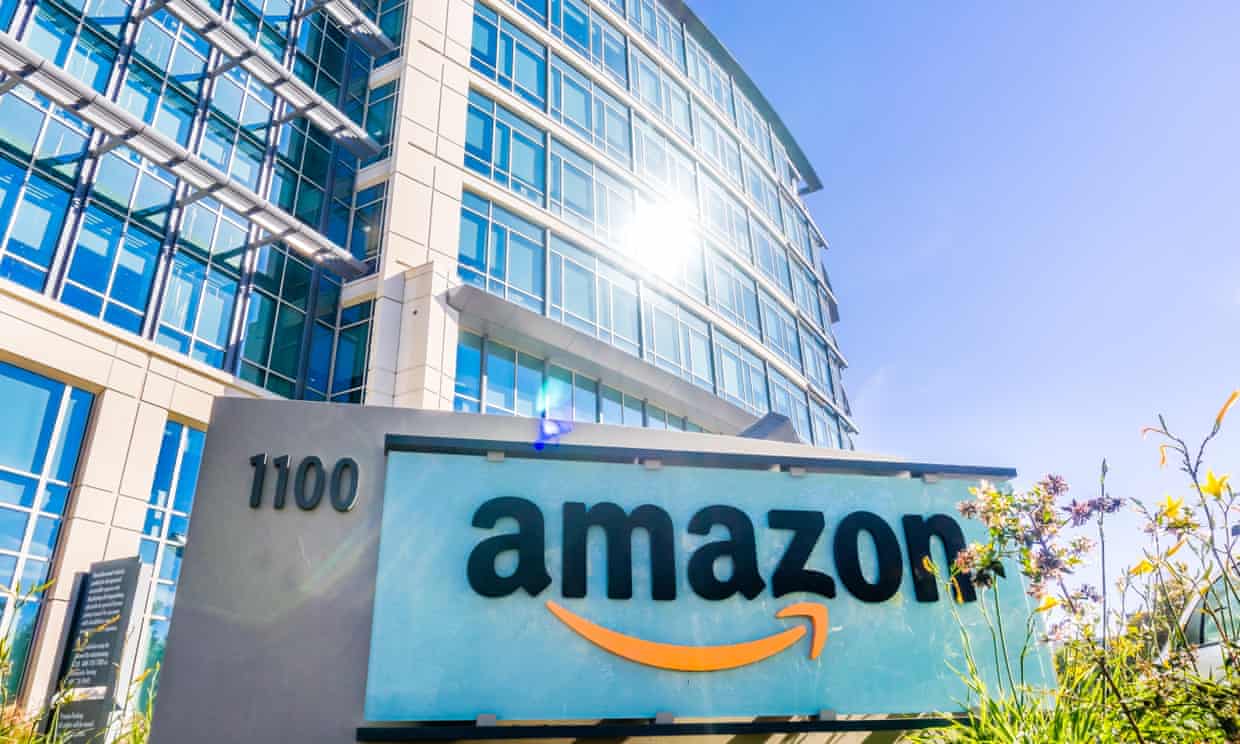 Article: Self-publishers must declare if content sold on Amazon's site is AI-generated - The Guardian
Anyone submitting content for publishing to Amazon's Kindle Direct Publishing (KDP) platform must now declare whether Artificial Intelligence was used in making that content.
Click the two Article Link to find out more about this new requirement.
Come back here for all the latest Artificial Intelligence News. Thank you for reading!
AI Brief for the latest on Artificial Intelligence! • Twitter - aibrief
millerfilm is ON! • Twitter • Facebook