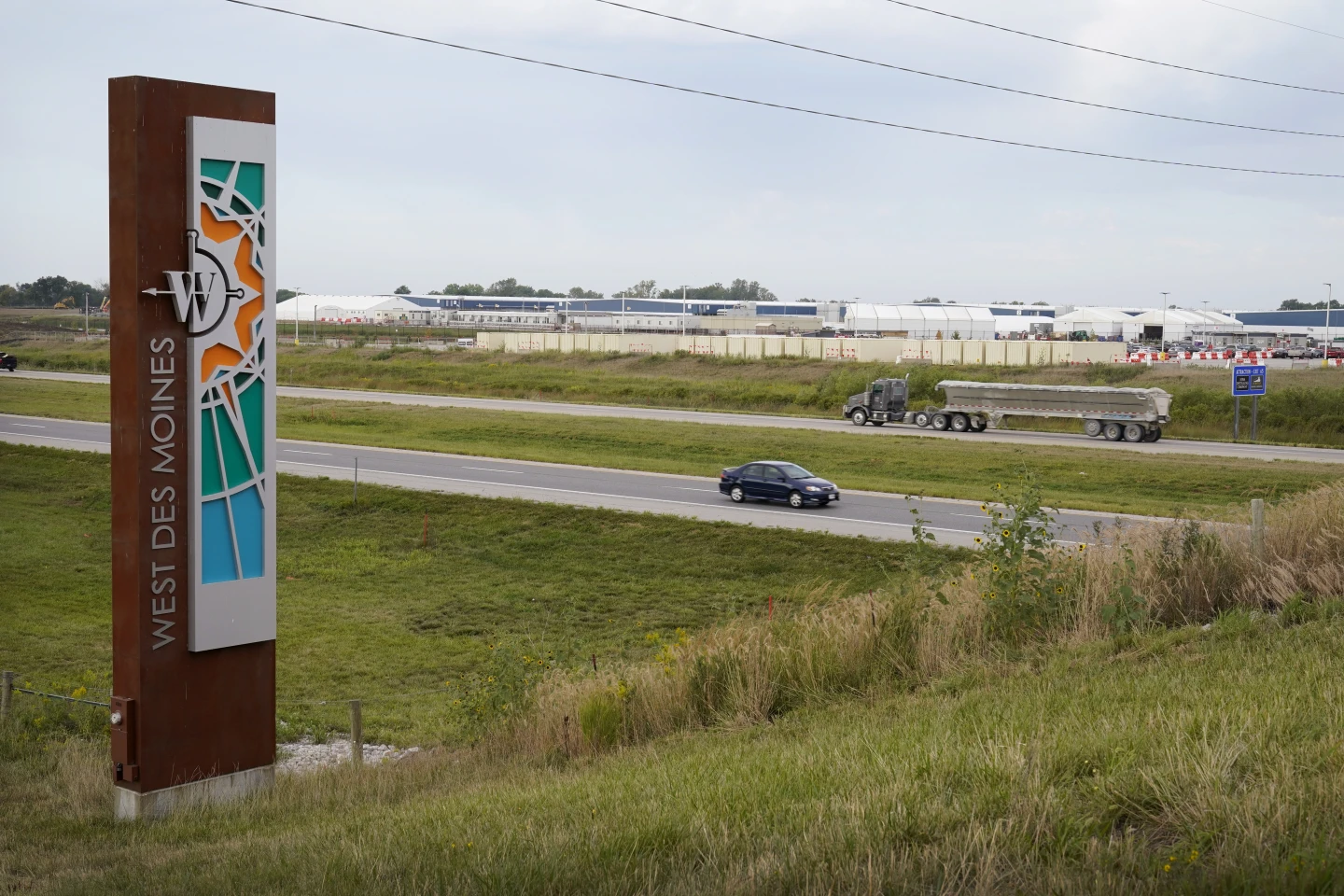 Article: Artificial intelligence technology behind ChatGPT was built in Iowa — with a lot of water - The Associated Press
Artificial Intelligence has been evolving in leaps and bounds over the past few years. But, what are the costs to make that happen? Electricity, of course. But, also water. A LOT of water, as the people of West Des Moines, Iowa have been finding out. That is where Open AI has been developing its popular ChatGPT platform.
Click the two Article Link to read about this.
Come back here for all the latest Artificial Intelligence News. Thank you for reading!
AI Brief for the latest on Artificial Intelligence! • Twitter - aibrief
millerfilm is ON! • Twitter • Facebook