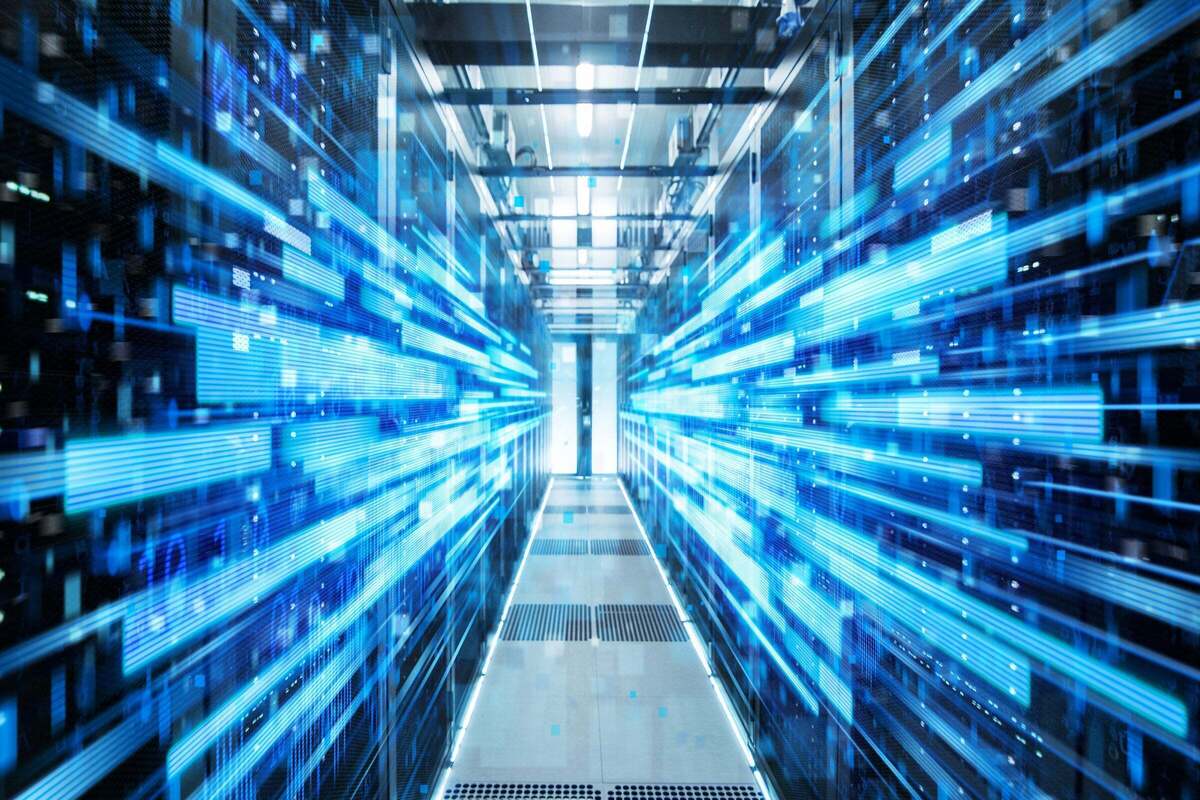 Article: Microsoft is going nuclear to power its AI ambitions - The Verge
Microsoft is turning to the next generation of nuclear power to provide the massive amounts of electricity needed to power its data centers, especially the energy-hungry servers running Artificial Intelligence. Small Modular Reactors and Microreactors are new, smaller nuclear reactors that are expected to come online at the end of this decade.
Click the two Article Link to read about Microsoft's plans.
Come back here for all the latest Artificial Intelligence News. Thank you for reading!
AI Brief for the latest on Artificial Intelligence! • Twitter - aibrief
millerfilm is ON! • Twitter • Facebook