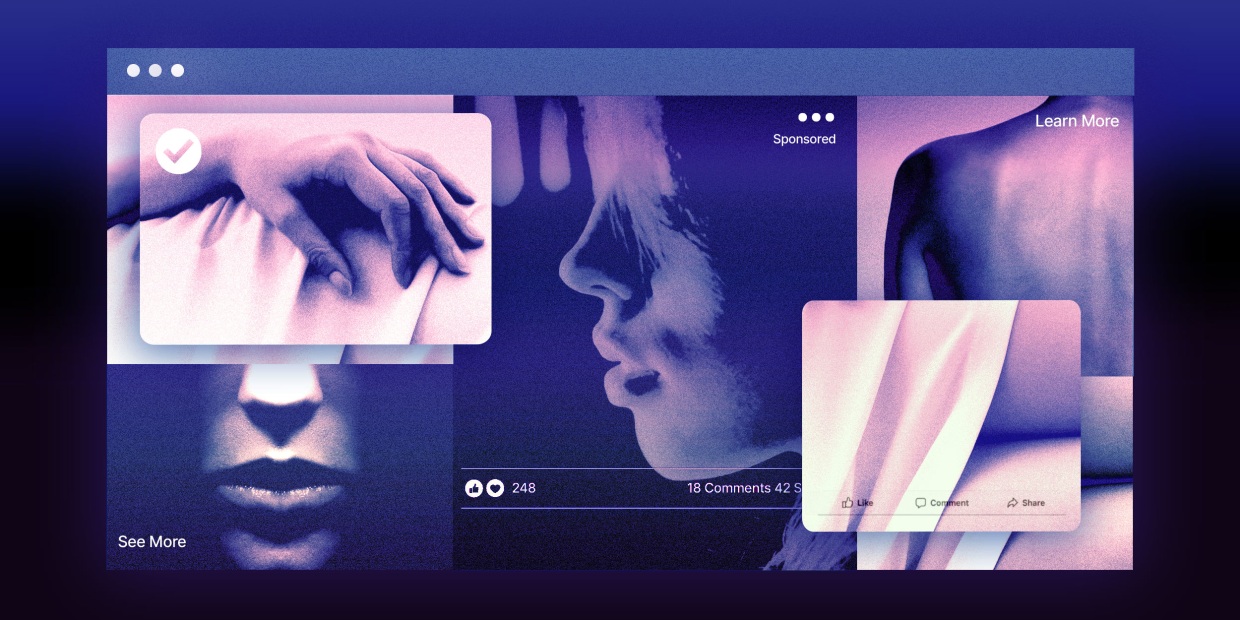 Article: Ads for AI sex workers are flooding Instagram and TikTok - NBC News
Social Media platforms have been cracking down on sex for some time. While human sex workers don't have the opportunity to advertise, that doesn't stop Artificial Intelligence sex workers from being able to advertise freely.
Click the Article Link to find out how this is happening.
Come back here for all the latest Artificial Intelligence News. Thank you for reading!
AI Brief for the latest on Artificial Intelligence! • Twitter - aibrief
millerfilm is ON! • Twitter • Facebook