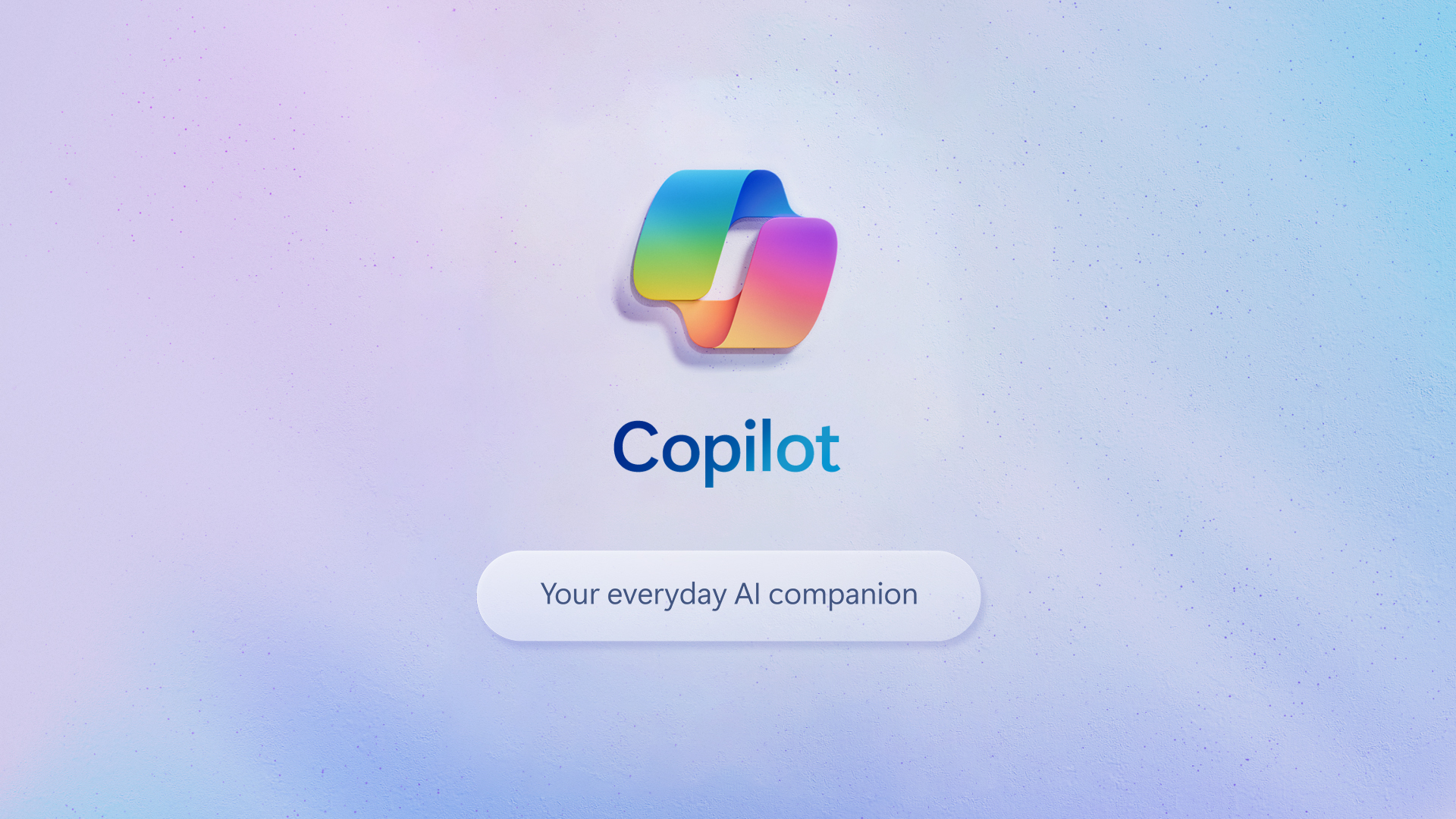 Article: Announcing Microsoft Copilot, your everyday AI companion - Microsoft
Microsoft has released Copilot to their Windows 11. It dubs this "Your everyday AI companion." Copilot will integrate Artificial Intelligence into over 150 parts of its operating system.
Click the two Article Link to read about all of Copilot's features.
Come back here for all the latest Artificial Intelligence News. Thank you for reading!
AI Brief for the latest on Artificial Intelligence! • Twitter - aibrief
millerfilm is ON! • Twitter • Facebook