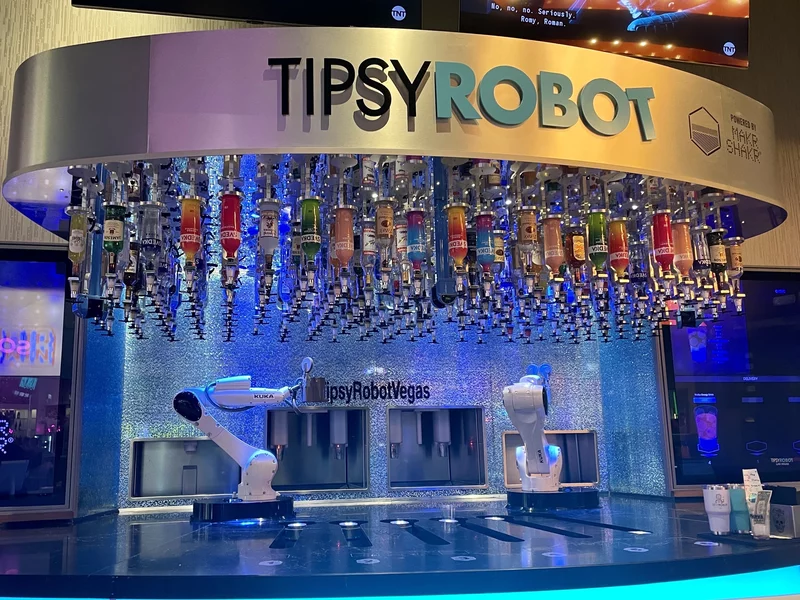 Article: Robots are pouring drinks in Vegas. As AI grows, the city's workers brace for change - NPR
Artificial Intelligence is making inroads into Las Vegas. From AI Conceirge to Robot Bartenders, visitors will be seeing the new technology more and more. Meanwhile, human workers are wondering how this will impact their jobs.
Click the Article Link to learn more about this.
Come back here for all the latest Artificial Intelligence News. Thank you for reading!
AI Brief for the latest on Artificial Intelligence! • Twitter - aibrief
millerfilm is ON! • Twitter • Facebook