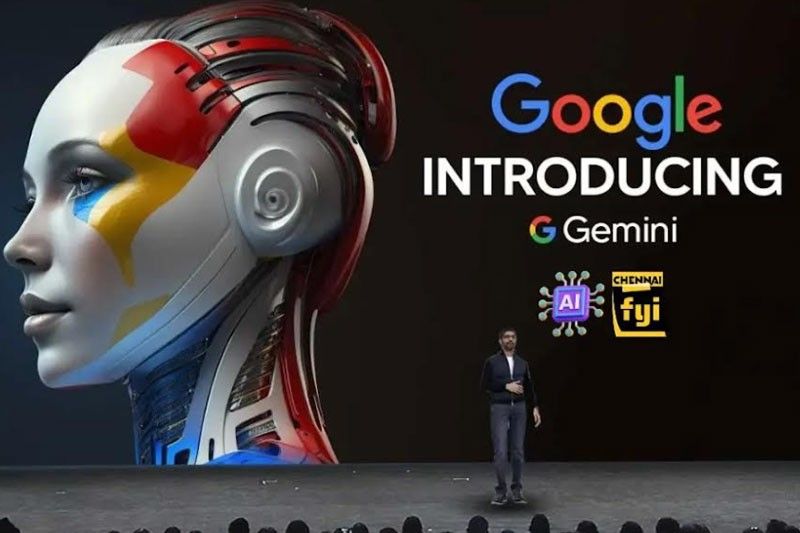 Article: Google nears release of AI software Gemini, The Information reports - Reuters
Google has been trying to play catch up with OpenAI for a while now. They are going to soon debut their take on an AI system with Gemini. It has been available in preview to a select group of users to try out.
Click the two Article Link to read about Gemini.
Come back here for all the latest Artificial Intelligence News. Thank you for reading!
AI Brief for the latest on Artificial Intelligence! • Twitter - aibrief
millerfilm is ON! • Twitter • Facebook