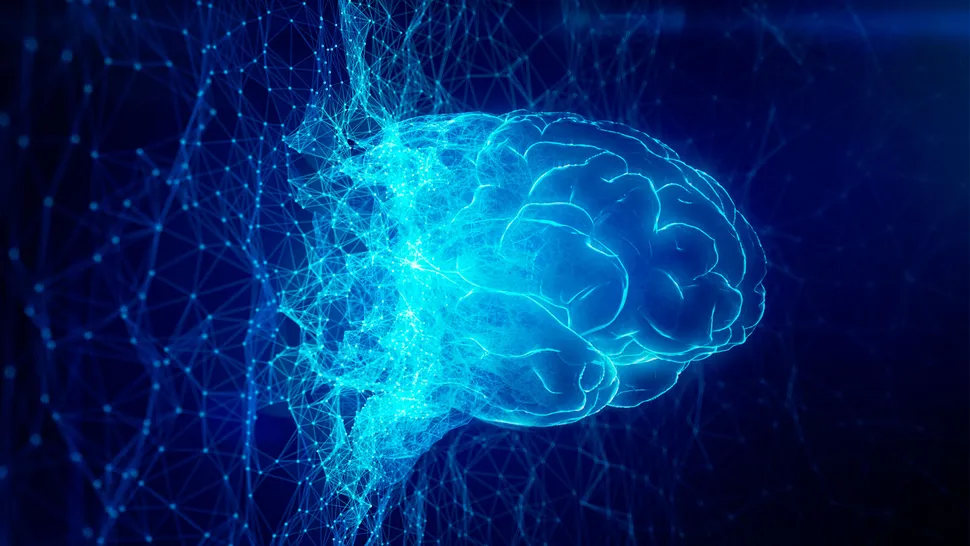 Article: Elon Musk wants to pause AI training - but that's a terrible idea - TechRadar
Elon Musk led a group of tech leaders who have called for a six-month halt to Artificial Intelligence development. Musk was a founder of Open AI, the leading AI company, but left the company and was rebuffed when trying to get back in. So, his disdain for Open AI is certainly suspect in this case.
Regardless, trying to stop a train that is going down the hill at full speed is a highly unlikely thing to make happen. Technology will always lead humans in this world, since the intelligence of machines will always outpace that of humans.
Click on the article link to read all about TechRadar's take on this development.
Come back here for all the latest Artificial Intelligence News. Thank you for reading!
AI Brief for the latest on Artificial Intelligence! • Twitter - aibrief
millerfilm is ON! • Twitter • Facebook