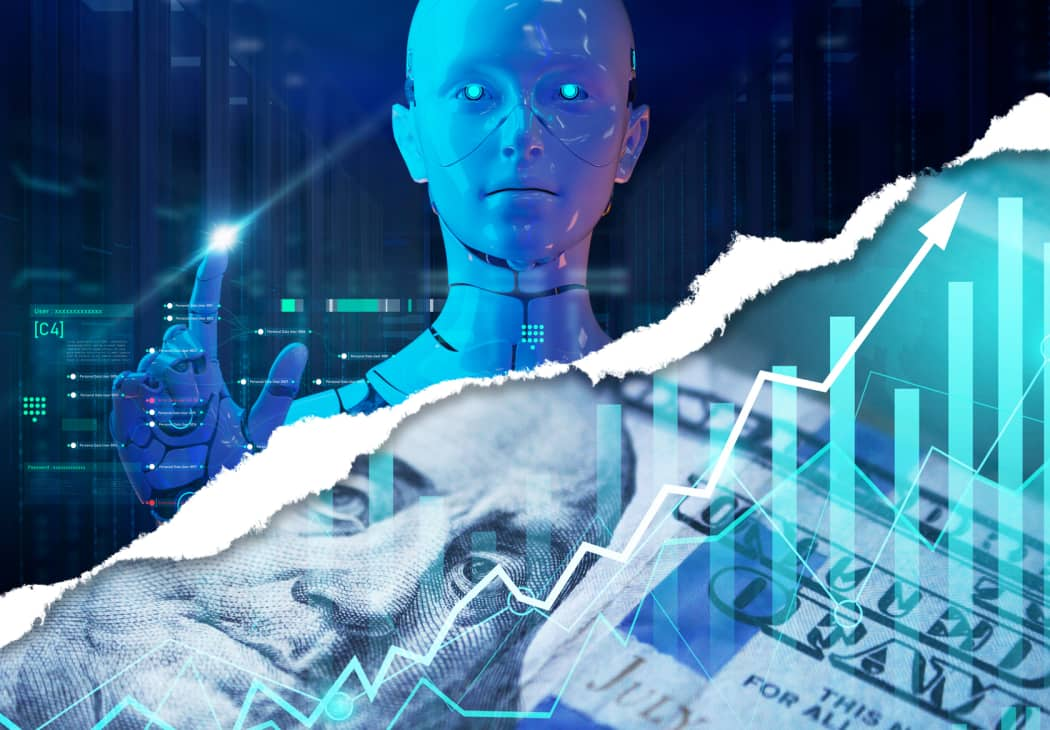 Article: Looking for stock dividends of 9% to 11%? That's what these ETF managers are aiming for with an AI-aided strategy - MarketWatch
Artificial Intelligence has found its way into many sectors. Investing is one of them. Now, an Exchange-Traded Fund, or ETF, is using AI as a way to find investors high levels of dividends.
Click the article link to read all about how this fund works and how AI helps it select stocks. If you hit a PAYWALL with this article, copy the link and open it in an Incognito tab.
Come back here for all the latest Artificial Intelligence News. Thank you for reading!
AI Brief for the latest on Artificial Intelligence! • Twitter - aibrief
millerfilm is ON! • Twitter • Facebook