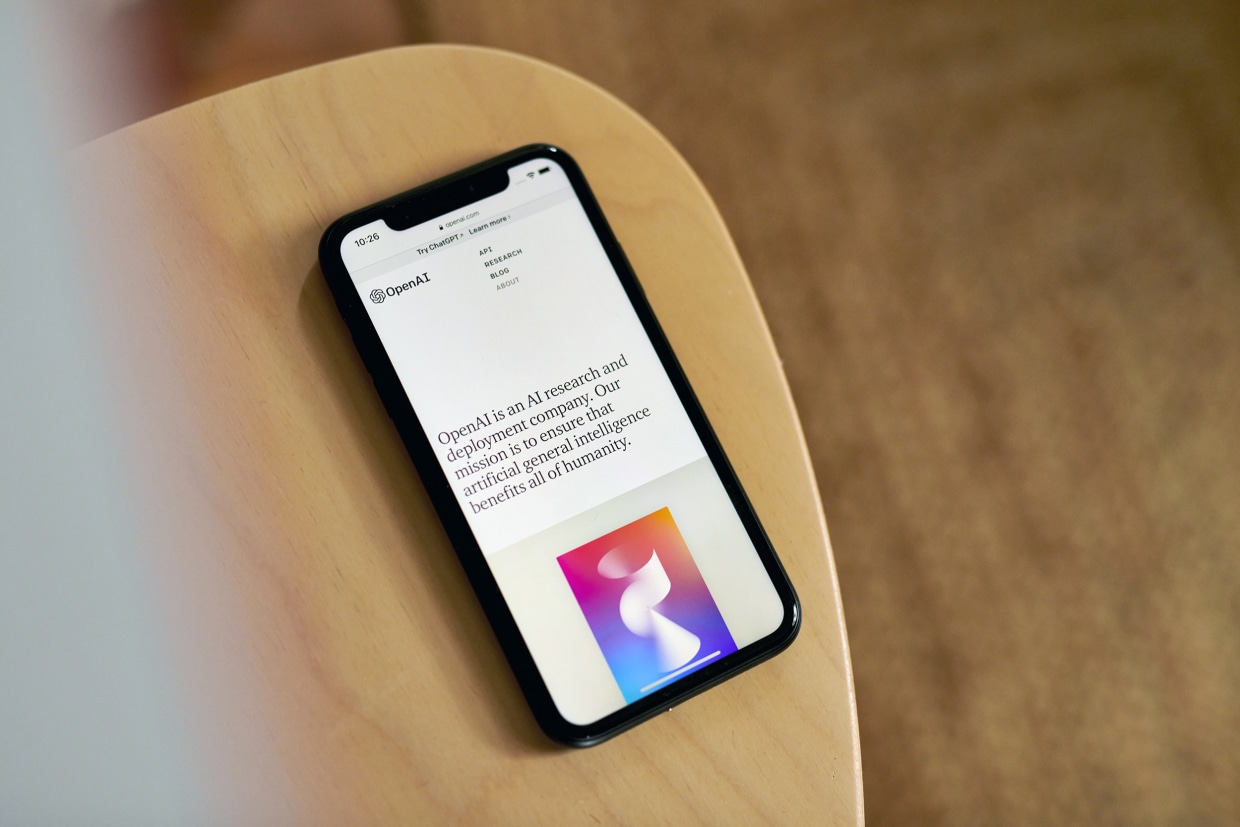 Article: OpenAI releases GPT-4, artificial intelligence that can 'see' and do taxes - NBC News
Direct Link: GPT-4 - OpenAI
OpenAI has released their new language model, GPT-4. They have also released a developer demonstration to show how it works and what it can do. The new version of the software "can solve difficult problems with greater accuracy, thanks to its broader general knowledge and problem solving abilities," according to an announcement on OpenAI's website.
Click the article link to read all about this, and click the second link to go directly to OpenAI's announcement page.
Come back here for all the latest Artificial Intelligence News. Thank you for reading!
AI Brief for the latest on Artificial Intelligence! • Twitter - aibrief
millerfilm is ON! • Twitter • Facebook