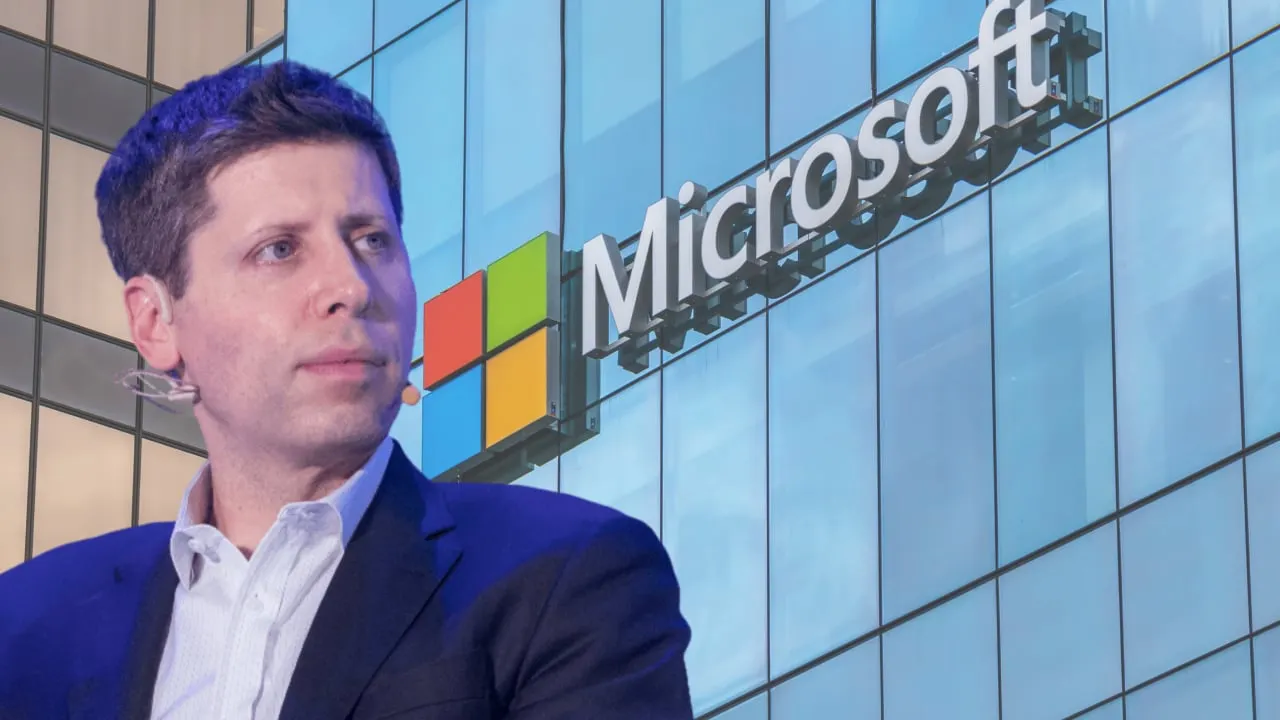 Article: Ousted OpenAI head Sam Altman to lead Microsoft's new AI team - CNBC
Microsoft quickly hired Sam Altman for their Artificial Intelligence unit. This was after Altman was fired on Friday by OpenAI, the world's leading Artificial Intelligence company that Altman had driven to success. The firing sent OpenAI into full chaos mode over the weekend, with many of it's top executives and engineers saying they would quit OpenAI, possibly following Altman to wherever he would end up.
Click the Article Links to read more about these latest developments.
Come back here for all the latest Artificial Intelligence News. Thank you for reading!
AI Brief for the latest on Artificial Intelligence! • Twitter - aibrief
millerfilm is ON! • Twitter • Facebook