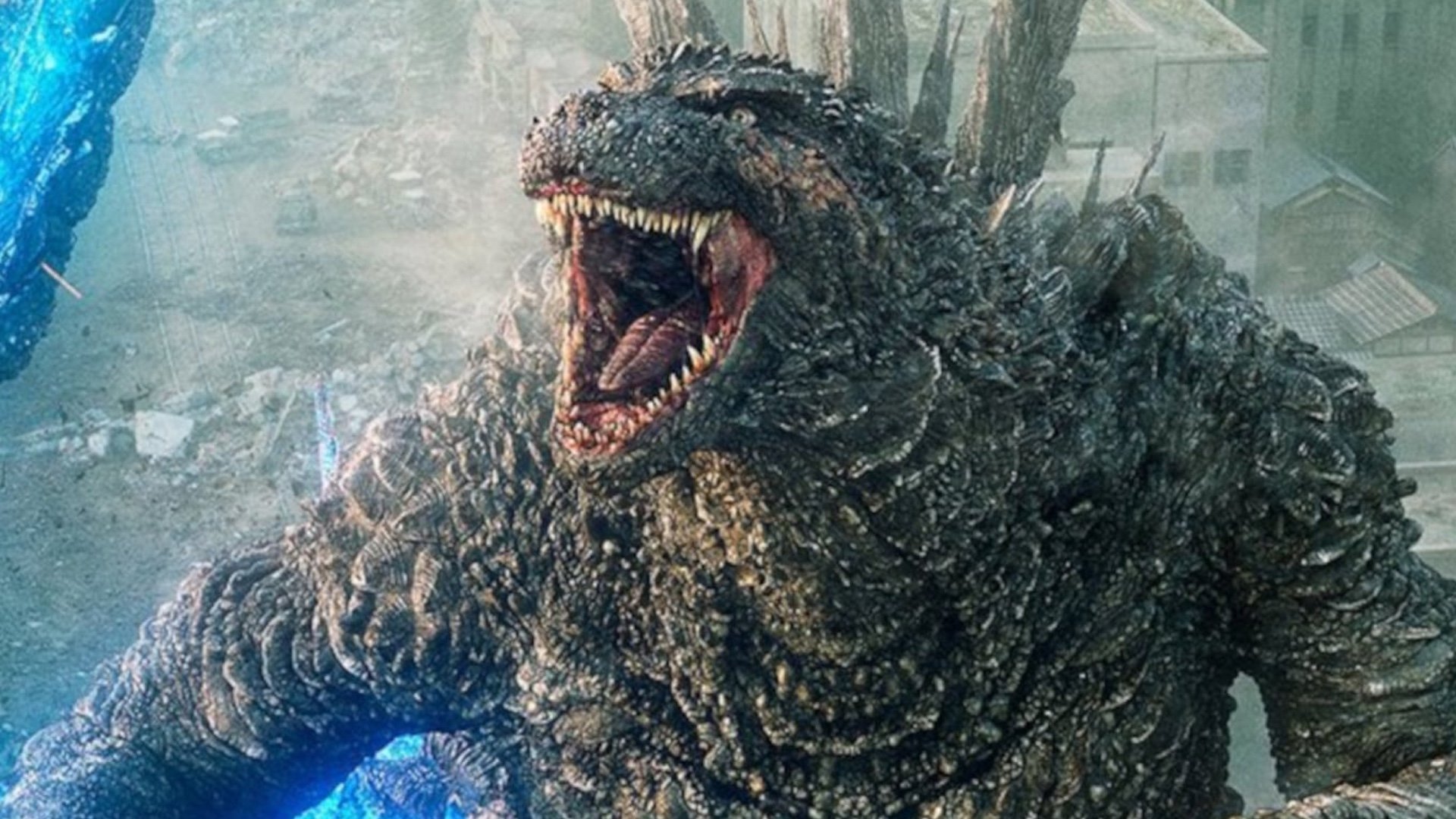 Trailer: GODZILLA MINUS ONE Official Trailer 2 - GODZILLA OFFICIAL by TOHO
Just out this morning, the brand-new Trailer 2 for Toho's "Godzilla Minus One." LOTS of great footage that will get you even MORE excited for the newest entry in the "Godzilla" from its original studio.
"Godzilla Minus One" has a special Early Access Fan Event on Novebmer 29.
AI Brief for the latest on Artificial Intelligence! • Twitter - aibrief
millerfilm is ON! • Twitter • Facebook