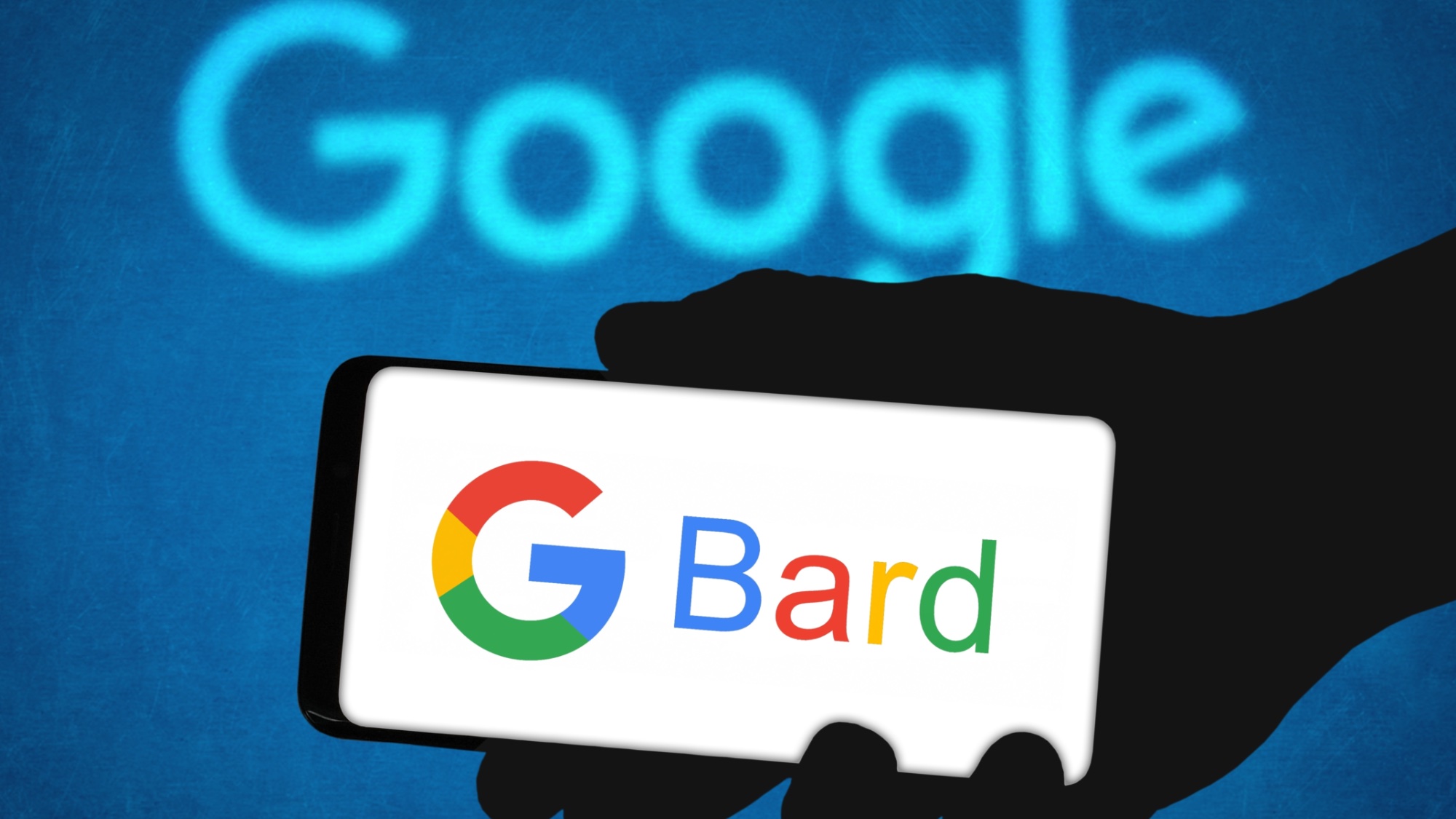 Article: The most popular search engine in the world is about to look different - CNN
Google is still trying to play catch up in the Artificial Intelligence race. Now, they are saying they will integrate AI Chat into their search engine. Of course, Microsoft already did that a month ago or more. Google stock has been rising on their AI claims, so maybe that's something.
Click on the article link to read more.
Come back here for all the latest Artificial Intelligence News. Thank you for reading!
AI Brief for the latest on Artificial Intelligence! • Twitter - aibrief
millerfilm is ON! • Twitter • Facebook