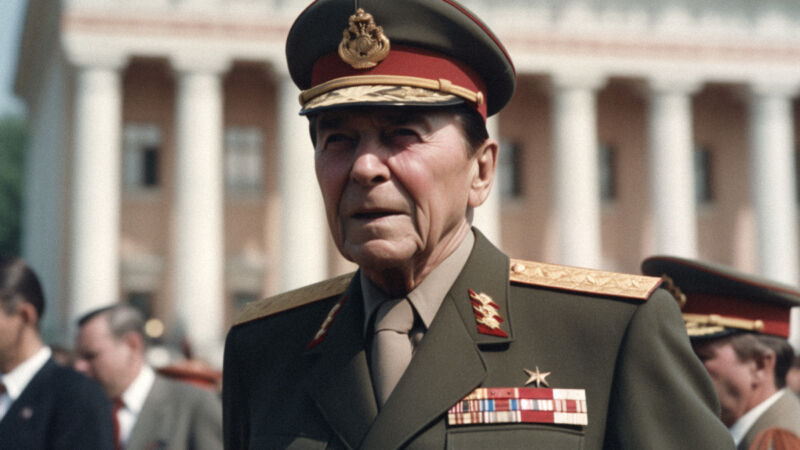 Article: As AI-generated fakes proliferate, Google plans to fight back - Ars Technica
Google is planning to track image provenance, label AI-generated images and display metadata. Google will include three new features in their search engine that are designed to help people spot AI-generated fake images. The features will identify the known origins of an image, add metadata to Google-generated AI images, and label other AI-generated images in search results.
Click on the article link to read more.
Come back here for all the latest Artificial Intelligence News. Thank you for reading!
AI Brief for the latest on Artificial Intelligence! • Twitter - aibrief
millerfilm is ON! • Twitter • Facebook