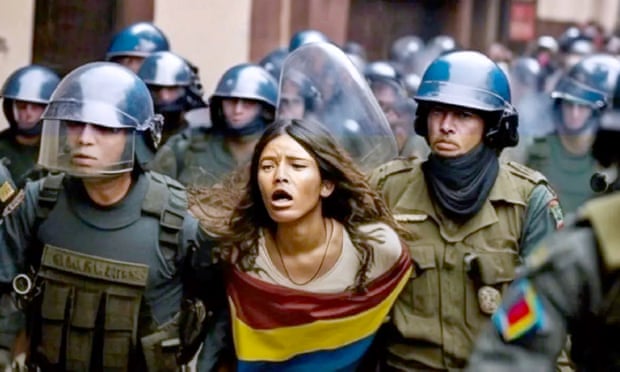 Article: Amnesty International criticised for using AI-generated images - The Guardian
Artificial Intelligence is being used for more and more ads, especially in the polticial sphere. Now, Amnesty International has been slammed and made to take down images it posted using Artificial Intelligence Art generators.
Click on the article link to read more.
Come back here for all the latest Artificial Intelligence News. Thank you for reading!
AI Brief for the latest on Artificial Intelligence! • Twitter - aibrief
millerfilm is ON! • Twitter • Facebook