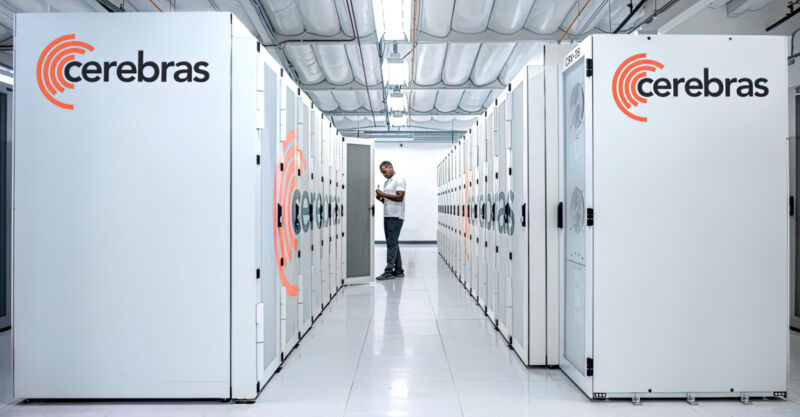 Article: Hungry for AI? New supercomputer contains 16 dinner-plate-size chips - ArsTechnica
Computer chips the size of dinner plates are the brains of a new artificial-intelligence platform.
The 13.5 million core Andromeda AI supercomputer will be used for deep learning to create language models.
Read the article for all the details!
Come back here for all the latest on Artificial Intelligence News and to learn how to use Artificial Art Tools. Thank you for reading!
millerfilm is ON! • Twitter • Facebook