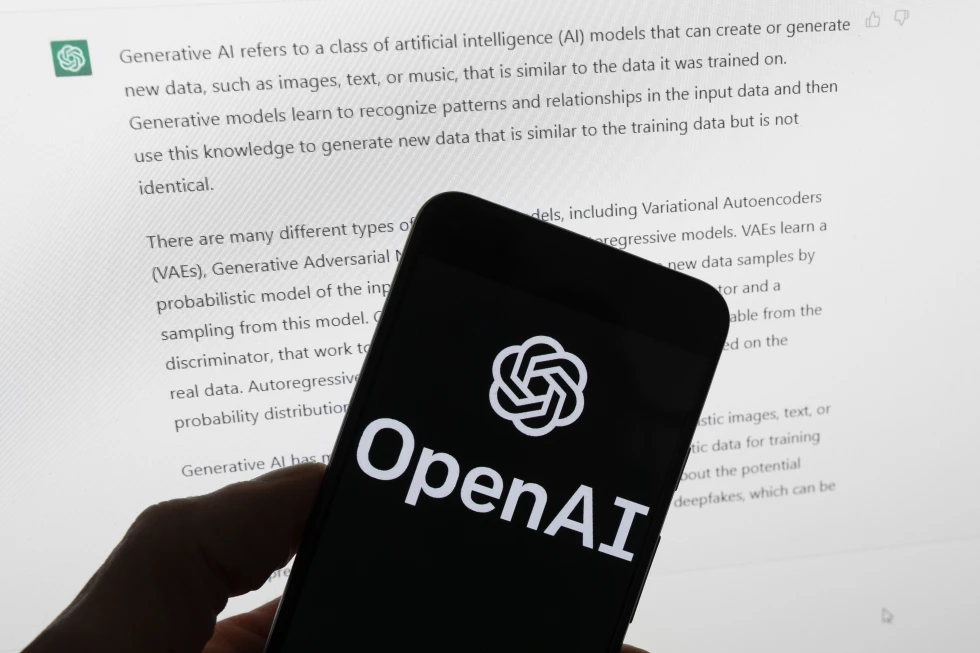 Article: Amazon, Google, Meta, Microsoft and other tech firms agree to AI safeguards set by the White House - Associated Press
Congress, media outlets, artists and major studios have been pushing for safeguards on Artificial Intelligence over the past months. Now, a number of major companies have committed to putting certain safeguards into their use of Artificial Intelligence.
Click the link above to learn more.
Come back here for all the latest Artificial Intelligence News. Thank you for reading!
AI Brief for the latest on Artificial Intelligence! • Twitter - aibrief
millerfilm is ON! • Twitter • Facebook