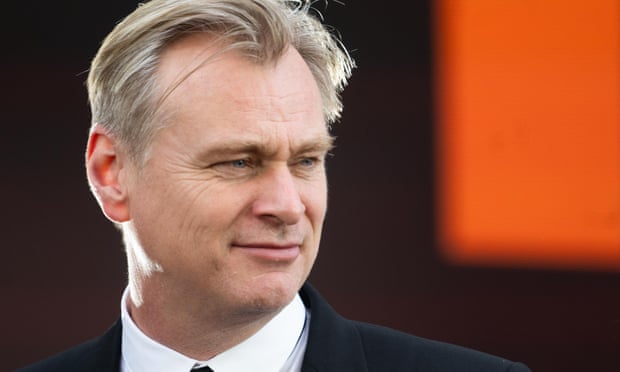 Article: Christopher Nolan: 'Very strong parallels' between Oppenheimer and scientists worried about AI - The Guardian
Christopher Nolan is out promoting "Oppenheimer," which premieres today. Since he often makes films involving technology and even future technology, he is being asked about his views on Artificial Intelligence.
Click the link above to learn what Nolan has to say.
Come back here for all the latest Artificial Intelligence News. Thank you for reading!
AI Brief for the latest on Artificial Intelligence! • Twitter - aibrief
millerfilm is ON! • Twitter • Facebook