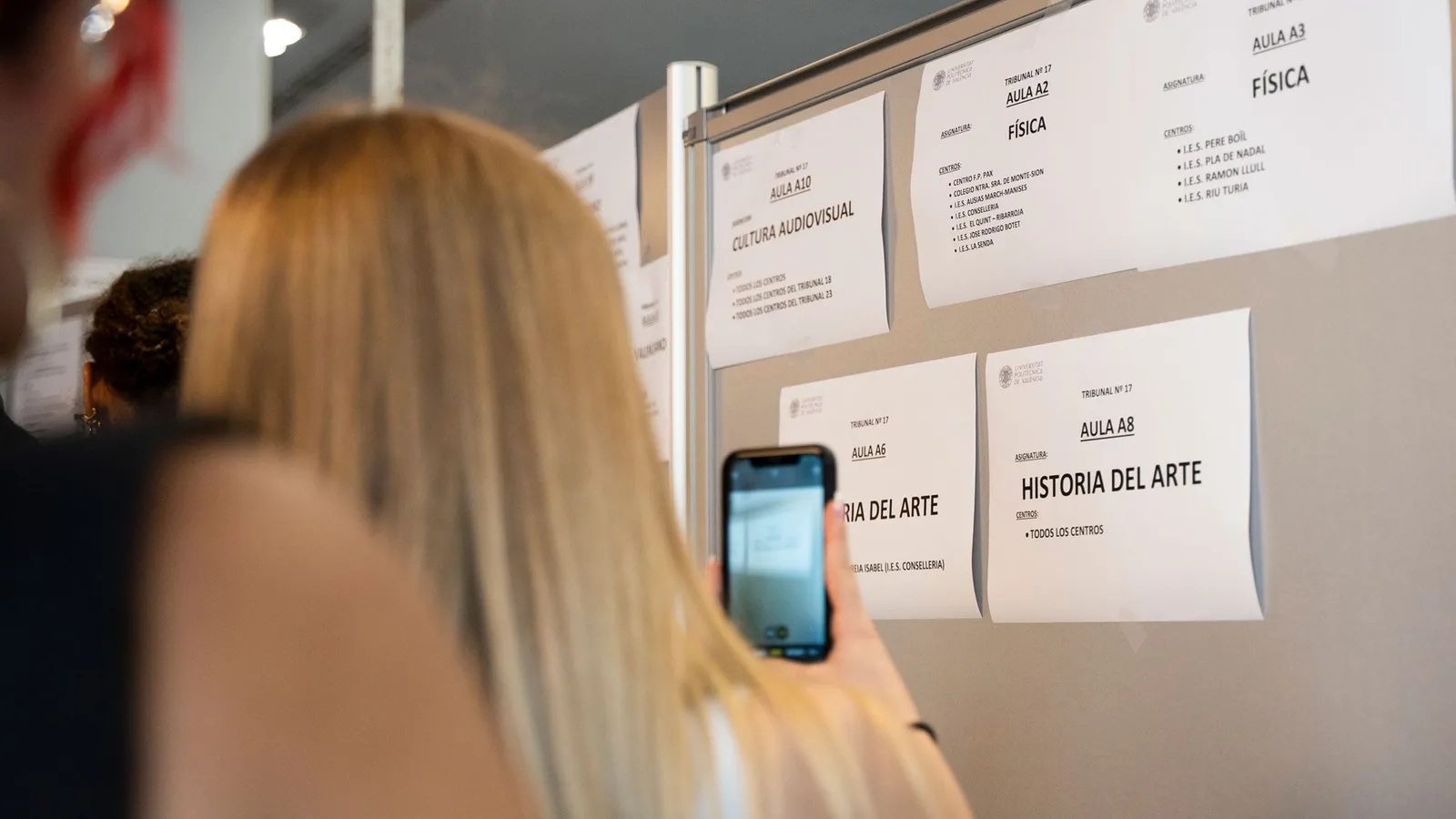 Article: How to spot an AI cheater - BBC
Generative AI programs like ChatGPT are making it easy for people to get term papers generated using Artificial Intelligence. But, tools to dectect whether a progam like ChatGPT has been used are becoming more plentiful and better at what they do.
Click the Article Link to see how these programs do it.
Come back here for all the latest Artificial Intelligence News. Thank you for reading!
AI Brief for the latest on Artificial Intelligence! • Twitter - aibrief
millerfilm is ON! • Twitter • Facebook