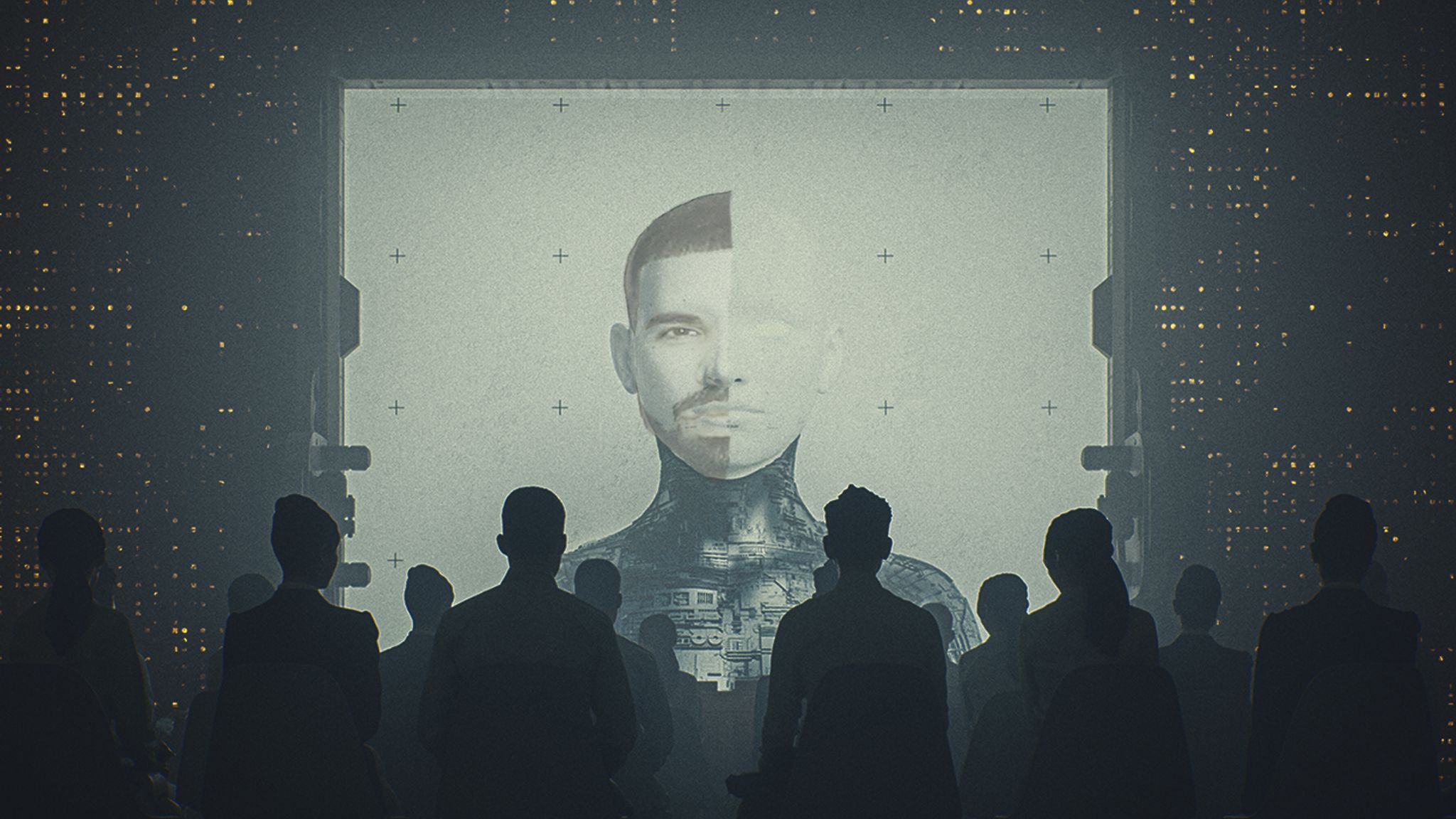 Article: 'Regulate it before we're all finished': Musicians react to AI songs flooding the internet - SkyNews
Musicians are fighting against artificial intelligence after seeing AI being used to make emulations of their voices, and those emulations being used to make new songs.
Click on the article link to learn more.
Come back here for all the latest Artificial Intelligence News. Thank you for reading!
AI Brief for the latest on Artificial Intelligence! • Twitter - aibrief
millerfilm is ON! • Twitter • Facebook