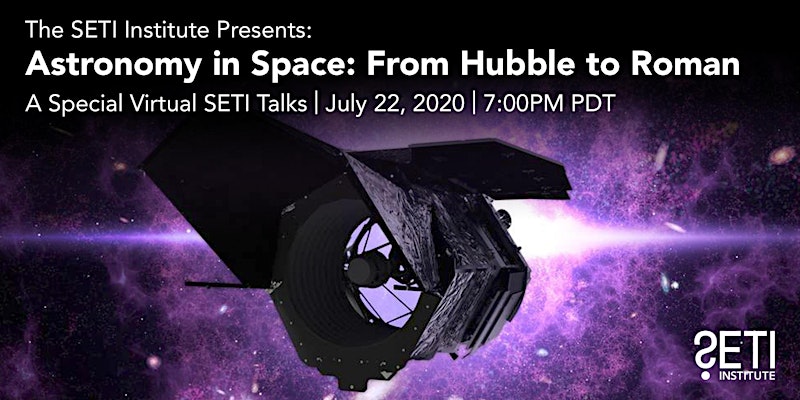 Event Information: Astronomy in Space: From Hubble to Roman - SETI Institute
In two weeks, SETI Institute will offer a live event discussing the OTHER upcoming space telescope. In this case, it will be the newly named Nancy Grace Roman Space Telescope – or Roman Space Telescope. It was formerly known as WFIRST. It is set to launch in the mid-2020's.

Click on the link above to register for the event!


millerfilm is ON! • Twitter • Facebook