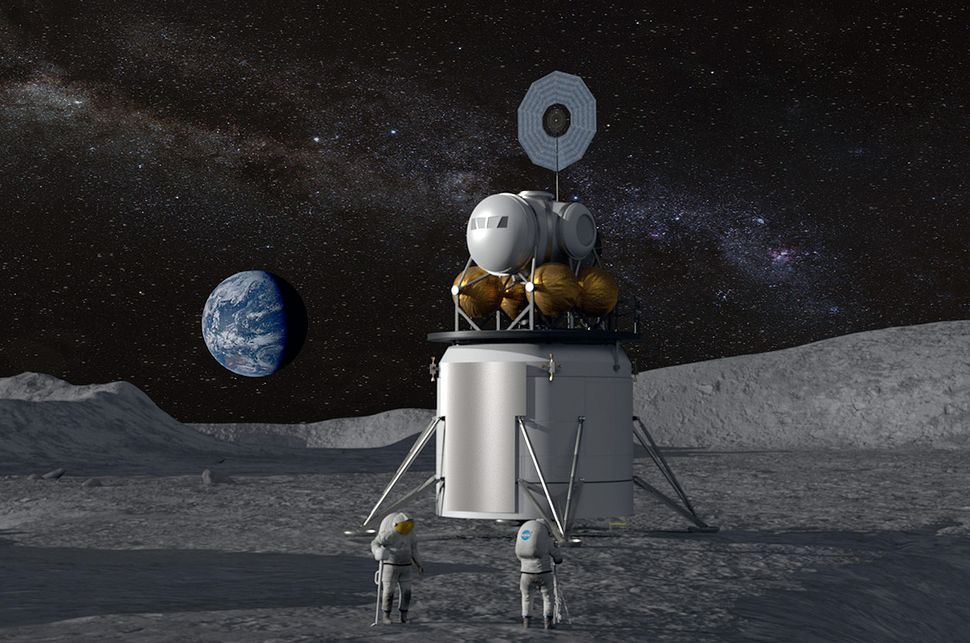 Article: NASA Names New Moon Landing Program Artemis After Apollo's Sister - Space.com

NASA has named its proposed moon landing program after the sister of Apollo. The name is Artemis.

With President Trump proposing a return to the moon in 2024, NASA is moving ahead with concepts for what a moon mission will be. This includes a new video, as linked above.


millerfilm is ON! Facebook
Twitter